What is Roadside Assistance?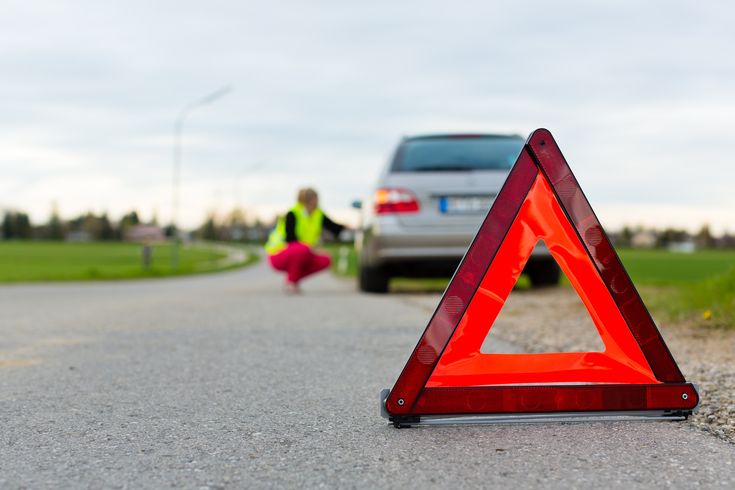 Roadside assistance, also known as breakdown cover, is a service designed to help you get back on the road if your car breaks down.
When you call for help, your service provider will usually try to solve your problem over the phone.
If they can't, they will send a tow truck to transport your vehicle or tow it to the nearest garage (within service limits).
If your vehicle breaks down, roadside assistance can help arrange a tow, change a flat tyre, jump-start a dead battery and more.